Free Exams & X-Rays for Students under 7!
Book your Children's Free Exam and X-Ray!
Developing good oral health habits early can last a lifetime!
Absolutely free, no strings attached.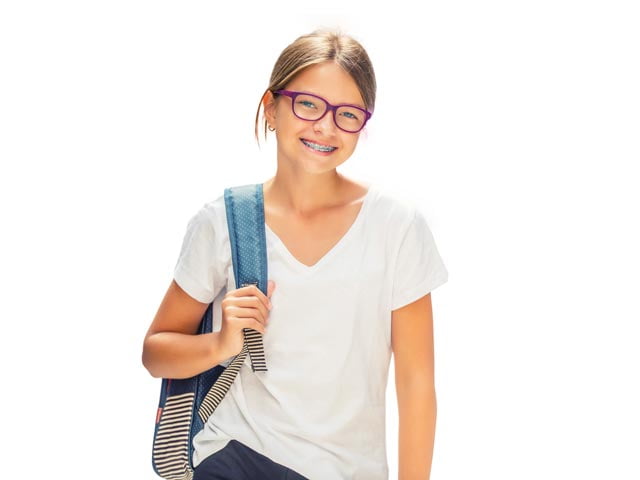 This campaign will provide a free dental exam, with bitewing x-rays if needed, to students under the age of 7!
Free Exams and X-Rays for your Kids
What's included in the Campaign?
Our dentists will do a thorough exam and will make sure that a variety of aspects of your child's oral health are carefully checked. We will also educate your child about their oral health habits at home and help them understand the importance of taking care of their teeth!
Under certain circumstances, to ensure that we do a thorough exam we will take X-rays of your child's teeth. Similar to Adult X-Rays, our clinic will take 2 Bitewing X-Rays for your child to ensure that our dentists can see beyond just the surface of their teeth.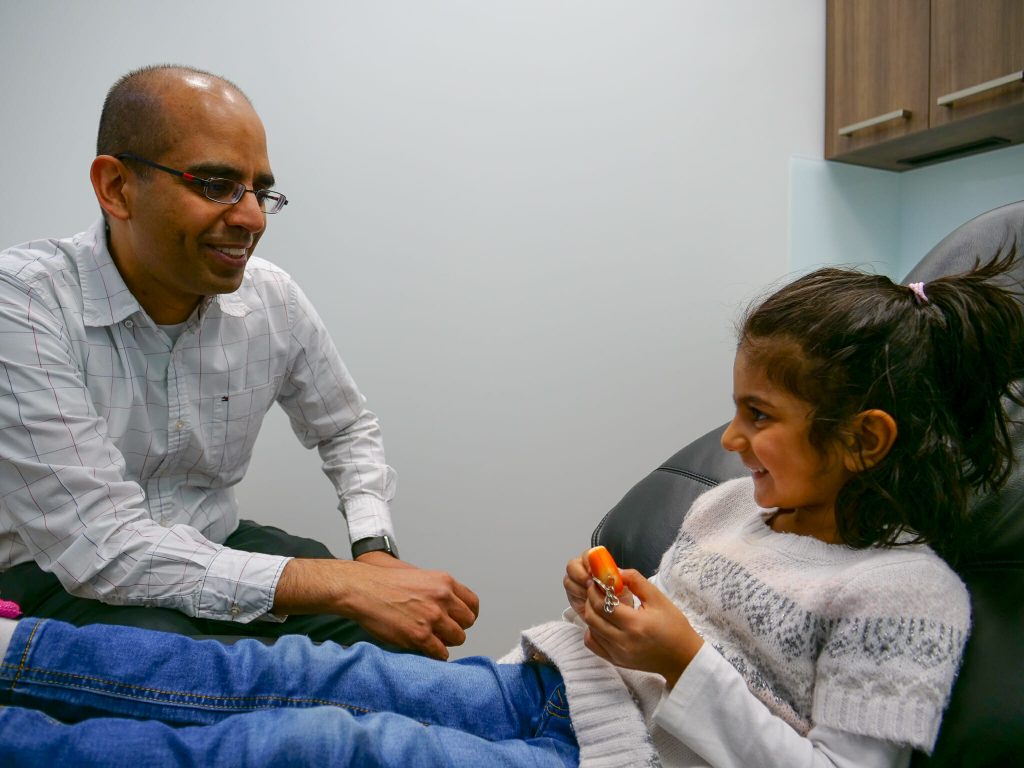 Book Your Children's Free Exam And X-Ray Now!
Have Questions?
We can Answer!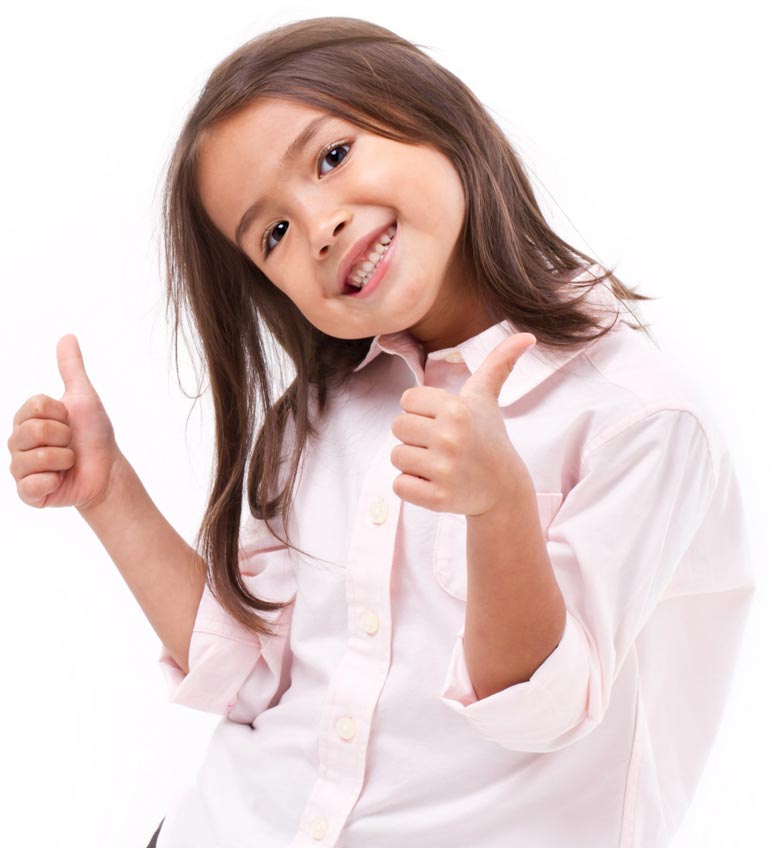 Help develop your child's good oral health habits today!