Is that tooth still hurting?  You're probably wondering, "how much will dental care cost me?" The real question is…
How much money will dental care save me
Visiting the dentist is probably NOT at the top of your list. However, you'd be amazed at what a checkup at least twice a year can do for your pocket.
If you could save thousands of dollars on kids, teen, and adult dental, you'd probably change your perspective.
Visiting At Least Twice A Year
Avg. spend: $400 - $600/year
Direct billing dental insurance coverage
Short & simple procedures​
Delaying Until An Emergency
Avg. spend: $1000 - $4500+
May have to pay most out of pocket
More complex procedures​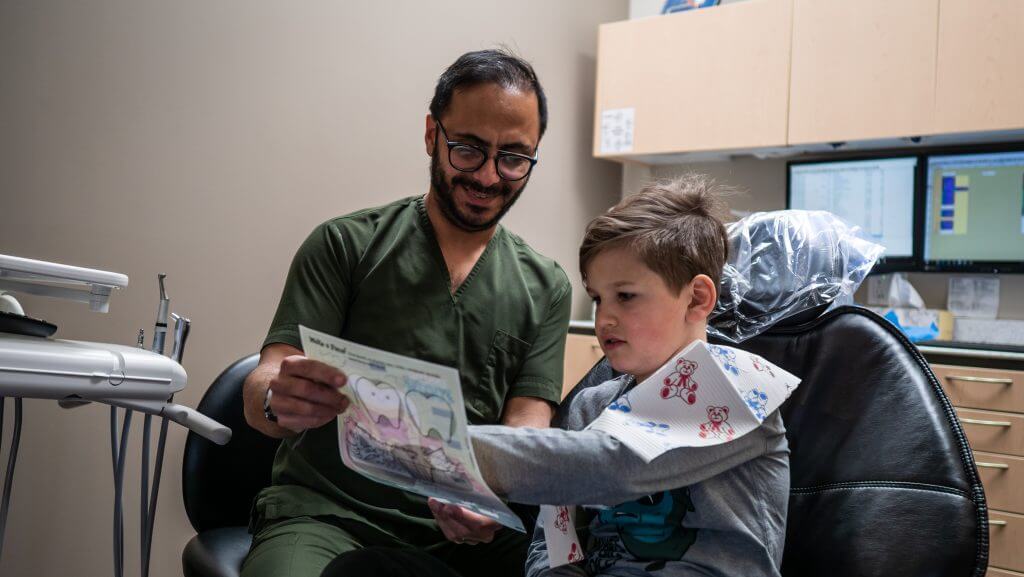 Prevention is the key to saving money in dental
So instead of trying to avoid the dentist as long as possible, consider visiting us soon at our Beacon Hill location to avoid bigger, more expensive problems down the road.
To receive a free dental estimate
Beacon Smiles Follows the 2020 Alberta Dental Fee Guide
Beacon Smiles Dental
12024 Sarcee Trail NW #230,
Calgary, AB T3R 0J1