Book Your
FREE, NO-obligation
Orthodontic Consultation Below!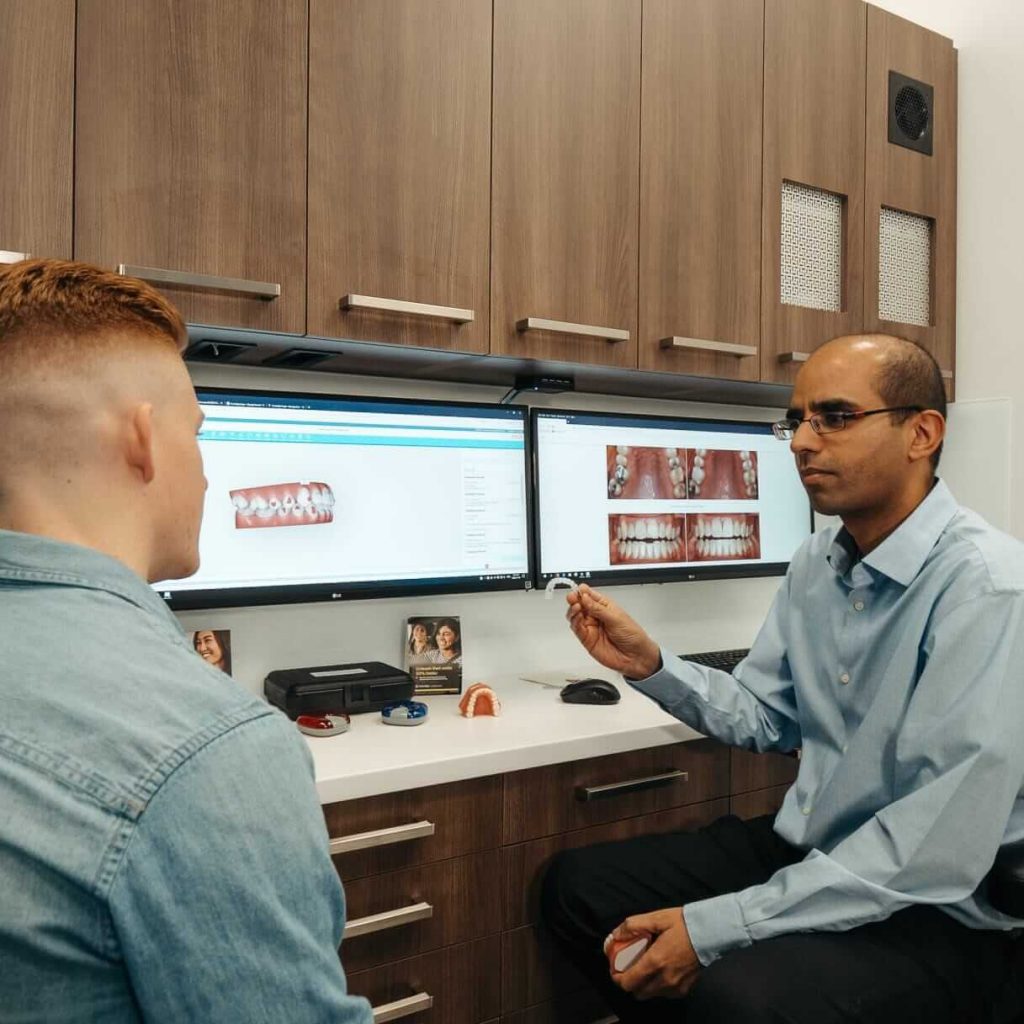 Here are Beacon Smiles Dental, we've made it our mission to help guide you in the right direction when it comes to your smile.
That's why we offer FREE, no-obligation, orthodontic consultations for your entire family! We want to make sure you fully understand your personal needs before you ever have to pay for any treatment!