Most people think they don't need to visit a dentist unless they have a "problem." FACT: Most dental issues start off as painless until they become impossible to ignore.
Save yourself a lot of money, time, and complications down the road
Here are just a couple of issues people tend to ignore most:
Build up – plaque can build up in hard to see and reach places which can cause bad breath, cavities, or even worse, gingivitis! Coming in for some teeth TLC and cleaning once in a while can prevent all three issues from occurring.
Fillings – Cavities can  be virtually painless when they begin to form, so you may not even notice them. But things will only get worse if not taken care of sooner.  A simple checkup can prevent future pain, complications, and expensive treatment.
Visiting Your Dentist twice Yearly
Prevents bigger issues down the road
Shorter checkups
Avoid emergency visits
Save money in the long run
Issues become more complex
Longer, more frequent visits
Emergency visits more likely
Treatment more expensive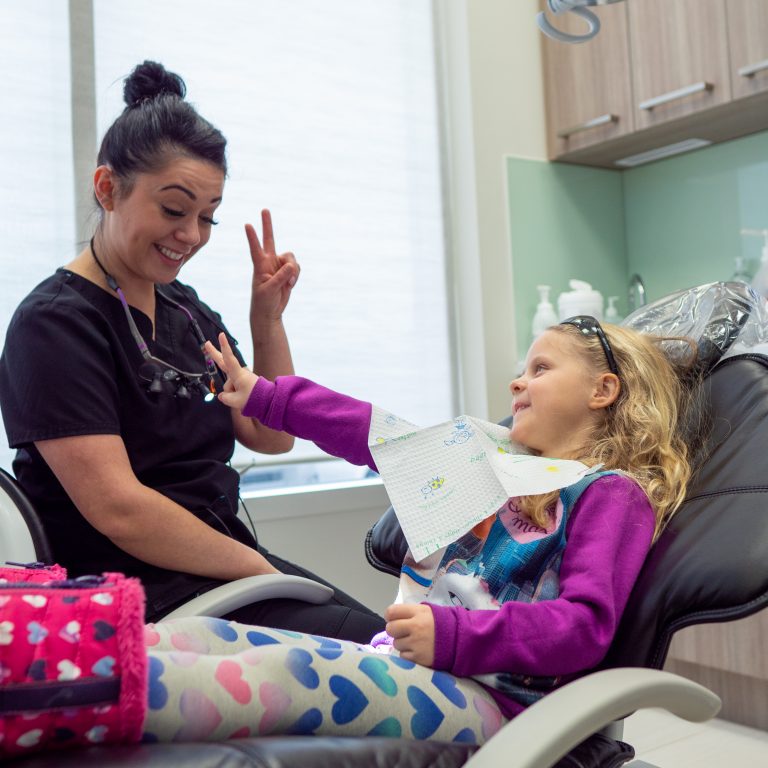 Prevention is the key to less headaches and cheaper dental visits
So instead of trying to avoid the dentist as long as possible, consider visiting us soon at our Beacon Hill location to avoid expensive dental problems down the road.
To receive a free dental estimate
Beacon Smiles Follows the 2020 Alberta Dental Fee Guide
Beacon Smiles Dental
12024 Sarcee Trail NW #230,
Calgary, AB T3R 0J1